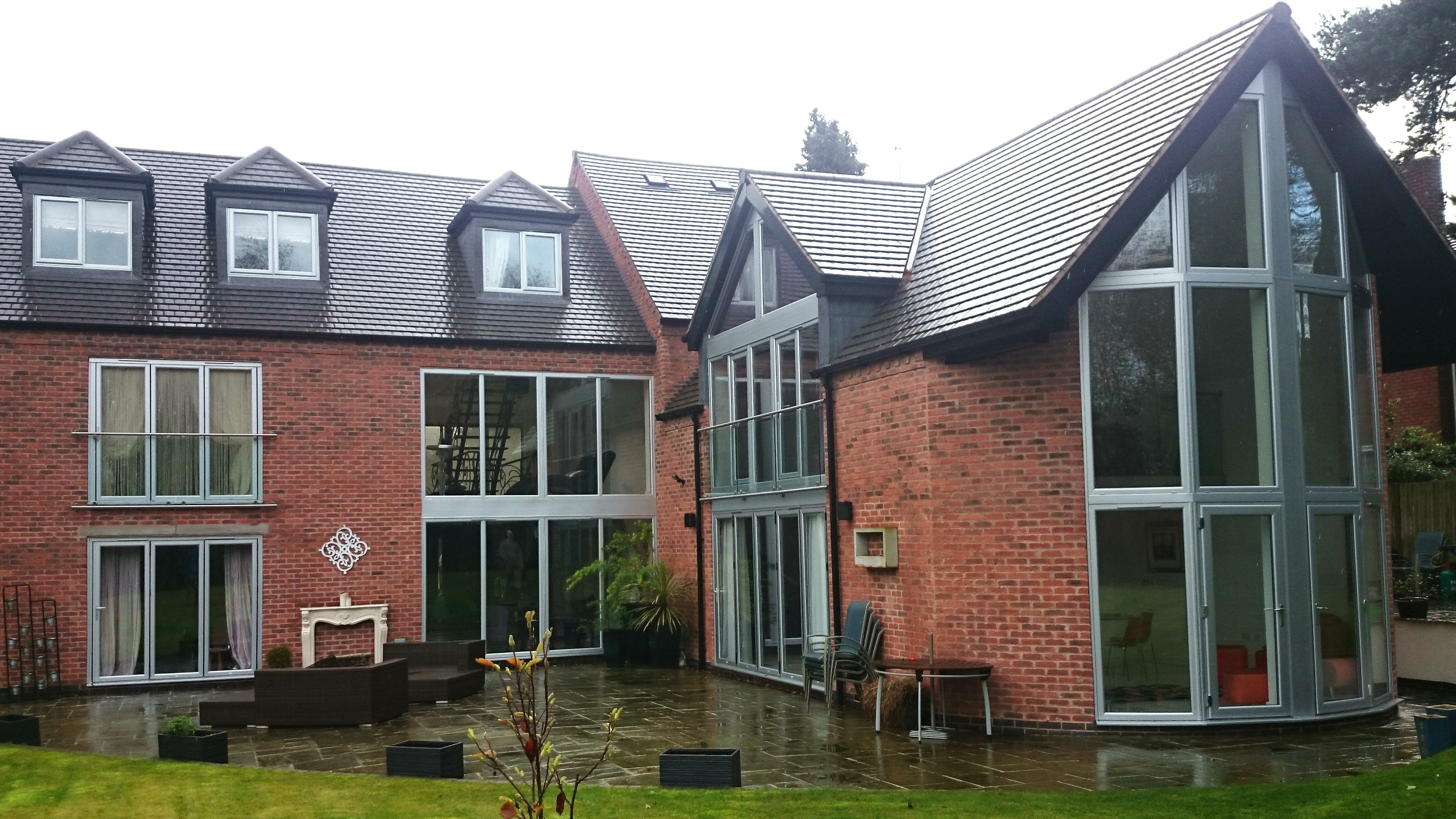 What Are The Advantages of Aluminium Windows?
Aluminium windows have surged in popularity in recent years and for good reason. As a window frame material, aluminium offers durability, customisability, energy efficiency, and cost savings, giving it an edge over timber, and other traditional options. Let's look at the advantages for homeowners in more detail:
Aluminium Windows: Benefits
If you're considering investing in new windows for your home, understanding the benefits of aluminium can help you make the right choice.
1. Durability That Stands The Test Of Time
One of the biggest advantages aluminium provides is exceptional durability. Aluminium window frames are highly resistant to weathering, denting, warping, rotting, and other damage. Whereas windows made from timber, uPVC, or other materials may start to deteriorate after 10-15 years, aluminium windows can keep going strong for 30 years or more with minimal maintenance. Their longevity means that aluminium windows are a worthwhile investment that will stand the test of time.
2. Unparalleled Thermal Efficiency
Energy efficiency is a top priority for any homeowner, and aluminium windows deliver impressive thermal performance. Aluminium frames with integrated thermal breaks can reduce heat loss through windows by up to 60%. This rivals more expensive timber and also many of the best uPVC windows. Installing new aluminium windows to replace outdated ones provides excellent insulation, reducing energy usage and saving you money on heating and cooling costs.
3. Custom Styles To Suit Your Home
A major benefit of aluminium is that it can be manufactured to meet your exact specifications. Aluminium window frames come in a vast array of styles, colours, finishes, and configurations. Whether your home is modern and sleek or traditional and ornate, there is an aluminium window to match. You can choose from simple white frames to bold colours like black, grey, blue, or bronze.
You can also customise your windows with tinted or patterned glass, internal grids, and other options for a truly personalised look. Aluminium makes it easy to get the windows you want.
4. Eco-Friendly Sustainability
Aluminium is one of the most eco-friendly window materials available. It is 100% recyclable, and recycling aluminium requires just 5% of the energy from raw materials to produce new aluminium. Aluminium windows also have a very low carbon footprint compared to less sustainable materials like uPVC. Choosing aluminium is therefore an environmentally responsible decision that will benefit the planet as well as your pocket.
5. Affordable Low Maintenance
While aluminium windows offer premium performance, they come at affordable prices. Aluminium window frames cost less than timber, starting at around £850 from Harveys Windows. Aluminium is also a low-maintenance material, rarely requiring more than an occasional cleaning to keep your frames in excellent condition.
6. Let The Light Shine In
Modern aluminium window frames are designed with ultra-slim sightlines that provide maximum visibility. More glass area also means that more natural sunlight can fill your rooms, creating bright, open, airy living spaces.
Upgrade Your Home With Aluminium Framed Windows
If you want windows that offer durability, energy savings, security, sustainability, and style for your home, aluminium is an excellent choice. To learn more or request a custom quote, please get in touch with Harveys Windows today. Our expert team can advise on the best aluminium options for your home and budget. Contact us to get started upgrading your property with quality aluminium windows.