Coveted Window Style
Vertical Sliders, also known as sash windows, are amongst the most coveted window styles, not only due to their aesthetics, but also due to their historical association with style and wealth. They are of course the default choice for heritage buildings, addressing the need to replace draughty hard to maintain windows with those that bear a close resemblance, but can withstand the demands of modern living.
Vertical Sliders take influence from these very early designs, using state of the art uPVC systems paired with British design and manufacturing. With a host of impressive features that not only add to their good looks, but also enhance the performance of the product, Our Vertical Sliders have many clever details that work together to create the most technically advanced Vertical Slider on the market. You can tailor your windows to your personality and your home. Whether you live in a townhouse, an old stone built cottage or a modern new build, choose from a host of features to suit your style and budget. Ask your installer today to talk you through all the options available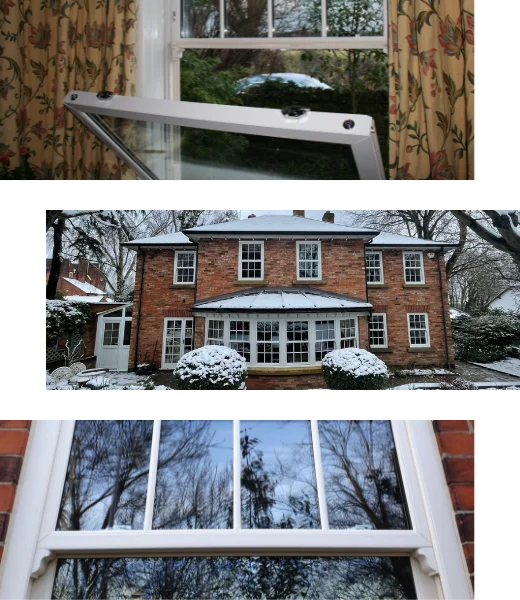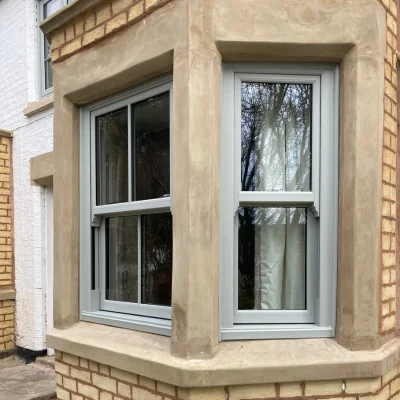 Classic Look In A Modern Design
The original sash windows included science ahead of their time, as they included an ingenious way to create airflow into the home. By lifting the lower sash up and pulling the upper sash down to create an equal space, cool air flows in and pushes warm air out of the room. For ease of opening, traditional weights and pulleys have been replaced by reliable spring and spiral balances and a unique tilt facility allows the sashes to open inwards for easy cleaning of the outside glass. In designing this Vertical Slider, allowing maximum light into the home was a priority. For more glass and less frame, slim sightlines allow natural light to flood in. For additional thermal or acoustic benefits, these windows can be triple glazed and for added privacy, we can recommend an attractive range of decorative or frosted glazing
Aesthetic Design Options
Our Vertical Sliders have a variety of details and optional features that reflect traditional timber sliding sash windows. Choose mechanically jointed frames to mirror traditional handcrafted joinery and opt for sculptured Georgian bars for a window that is quintessentially British. The option of a deep base rail and the ability to add a woodgrain texture can all be added to maintain authenticity. Sash horns originally took care of the extra weight of the glass, yet today they add an elegant ornate finish to your windows.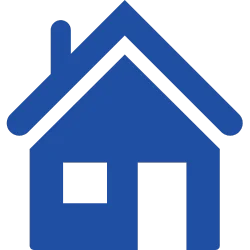 Suits All Property Types
Classic
Many terraced or town houses have sash windows. If you are lucky enough to have a bay or bow window, these windows can be crafted to fit perfectly thanks to a cleverly designed uPVC system. If you have a large window area, the frames can also be coupled, so one sits neatly to the next with no need for additional brickwork
Contemporary
Vertical Sliders are quickly becoming the default choice for luxury contemporary properties. Their undeniable style combined with the strength and durability of uPVC means that they will look great for years to come. A coloured frame is the most popular choice for a modern finish.

Colour Options
Each woodgrain has been designed to look just like traditional stained or painted timber and will require little or no maintenance other than an occasional wipe with a damp cloth. While a number of smooth colour options provide a contemporary feel - ideal for the modern home. For classic style, choose a woodgrain finish in Brilliant White or Cream, a popular choice for replacing windows.
Alternatively if your home is modern, opt for a smooth finish in Anthracite Grey which looks beautiful against light coloured bricks or render. You can even choose to have a different colour for the inside to match your décor. Fancy something a little bit different? From Chartwell Green to Irish Oak and everything in-between choose from a huge range of colours, allowing you to express your personality and style.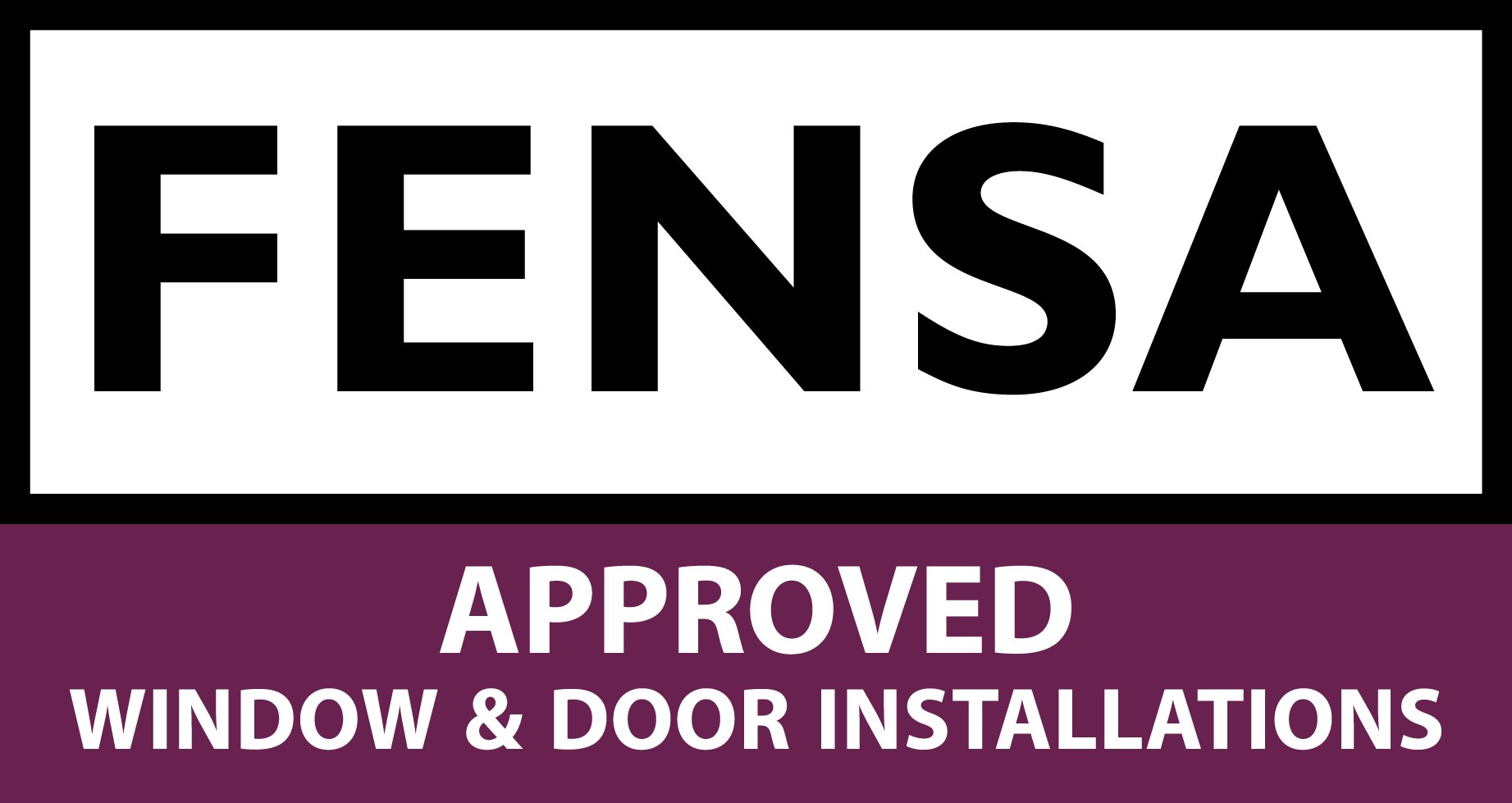 Added Peace Of Mind
All our window installations are registered by FENSA and come with a full insurance backed 10 year guarantee.
Interested In Our Products?
Download one of our product brochures and learn more about how we can transform your living environment into a masterpiece!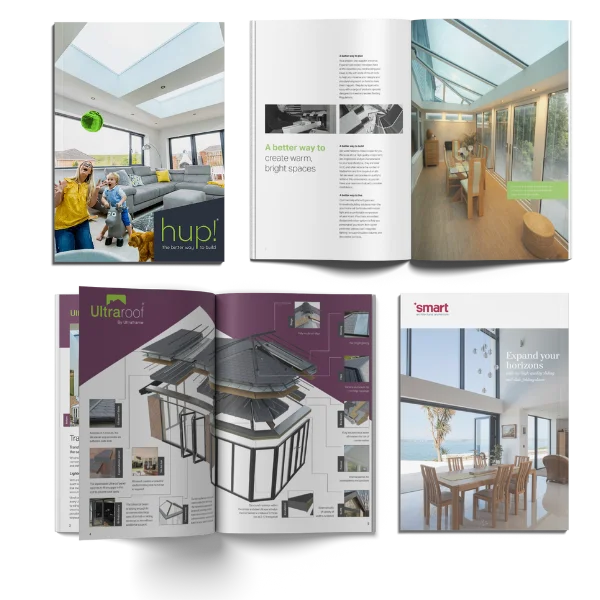 FILL IN YOUR DETAILS HERE 👇
Trusted Reviews
What Our Customers Say
Guaranteeing Quality & Peace of Mind
Our Certifications