What Are They?
A bay window's overall structure consists of a central picture window with two other windows, usually smaller, on either side. The brickwork below follows the line of the window frames enabling you to walk into the bay. A bow window's structure is curved, creating a rounded appearance on the outside of the home, with the internal brickwork running flush with the walls either side of the window, the whole set off with a deep bow board (window cill) internally.
You can create both bow and bay windows in a range of styles using either sliding sash, flush or casement windows. Bow windows are a popular addition to small to medium sized home as they open up the living space and bring in more light than a flat window.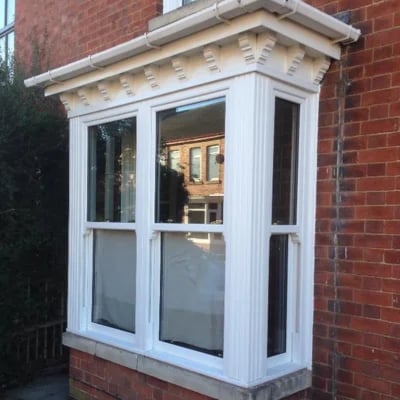 When Is A Bay Window A Good Idea?
You can think of bay windows as an extension of your house. The way the bay window extends from the house adds extra area for you to utilize in various ways.
Add long curtains
Create a vertical emphasis that makes the room look a little bigger.
Make the space a window seat
Use it as another seating area or place for pillows.
Create an alcove
Make a cozy reading space to curl up in with your favourite book.
Utilize accent chairs
A good alternative if you don't have room for chairs as accents.
Add a Desk
The large amount of light they offer makes this area perfect for a desk.
Use it for activities
Place a table in front of the bay window for hobbies and crafts.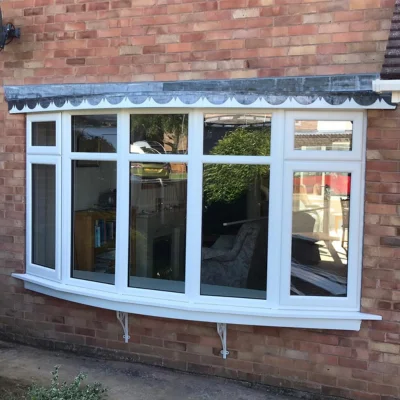 When Is A Bow Window A Good Idea?
Bow windows are a good idea when you want to increase space, improve your view, improve your natural lighting, add to the look of the house, or create a space to be used for a specific reason – seating, accent a room, storage.
Added Peace Of Mind
All our window installations are registered by FENSA and come with a full insurance backed 10 year guarantee.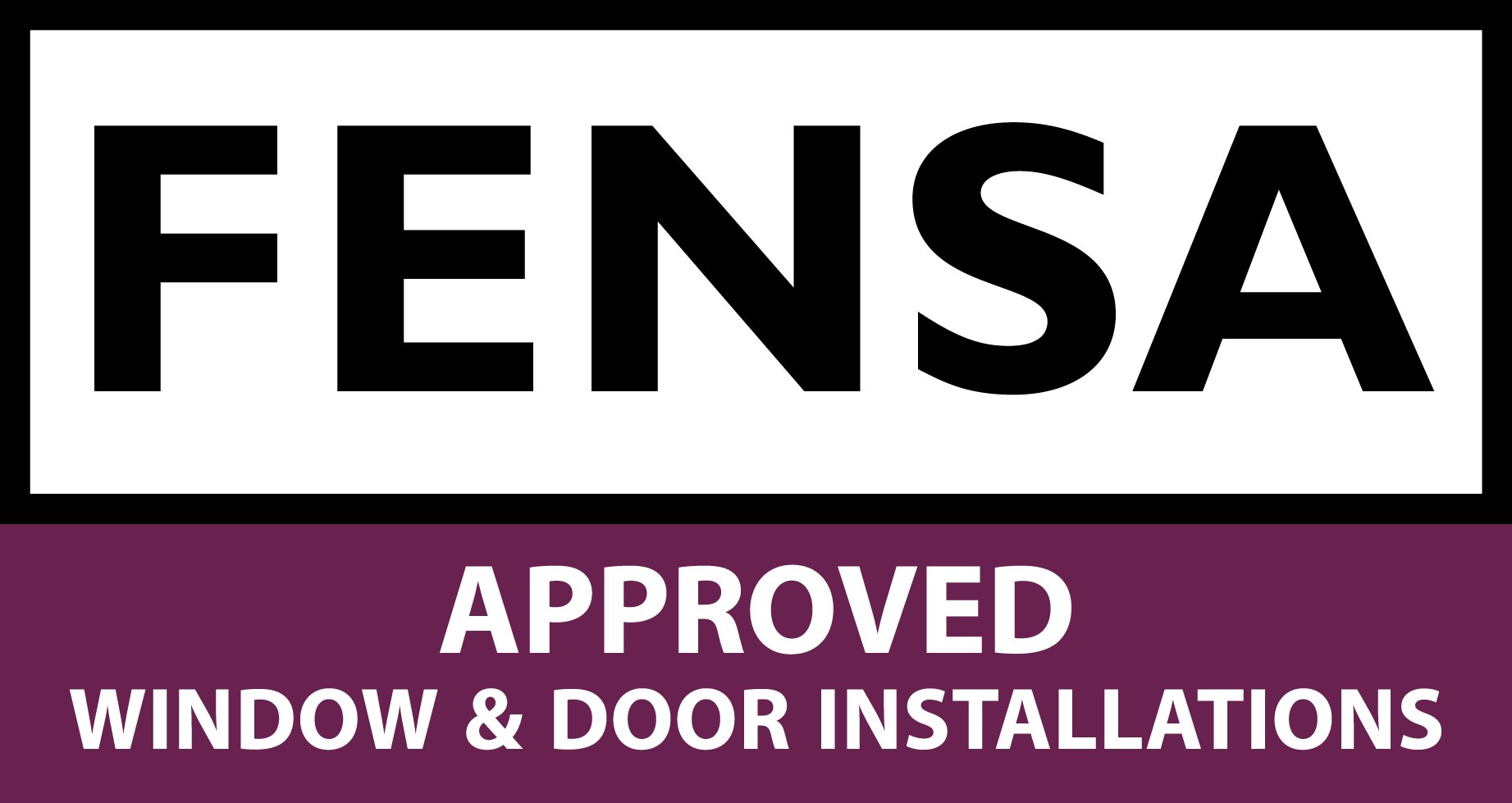 Interested In Our Products?
Download one of our product brochures and learn more about how we can transform your living environment into a masterpiece!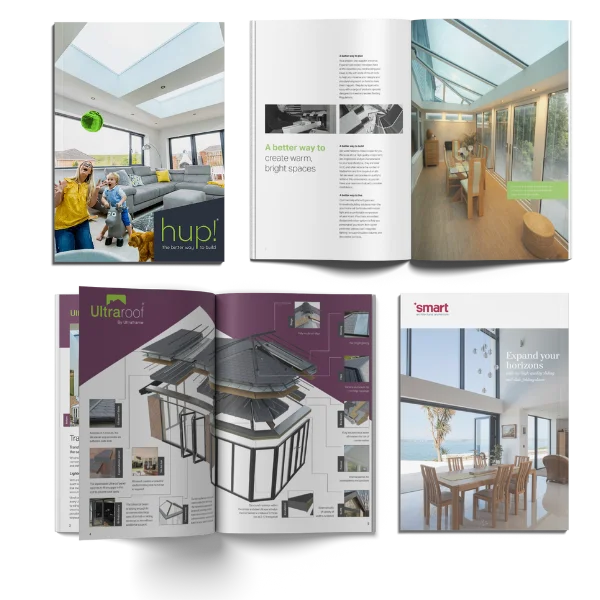 FILL IN YOUR DETAILS HERE 👇
Trusted Reviews
What Our Customers Say
Guaranteeing Quality & Peace of Mind
Our Certifications