What Are They
Stable doors are named after the traditional style of doors used on farms, designed to allow the top half to open to let in light and air, while keeping livestock safely inside. The same principle can be applied in the modern home with pets and small children safely secured while allowing fresh air in.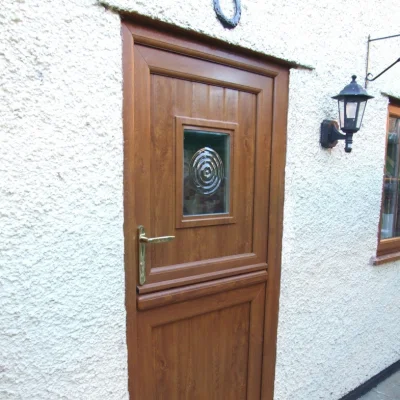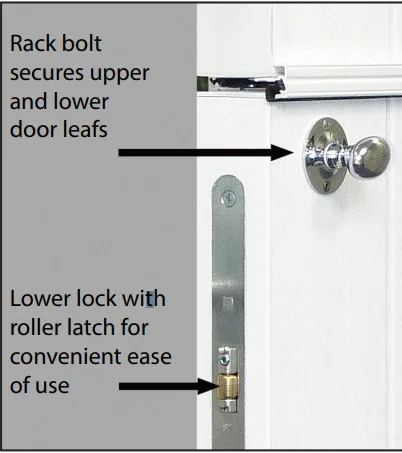 Benefits Of Stable Doors
Secure
Modern composite stable doors are incredibly safe and secure, featuring top of the range glass technology, as well as multipoint locking. Our stable doors are also extra-strong and reinforced with steel to prevent burglaries and break-ins.
Custom designed
Constructed specifically with a mid-rail so that when cut through, it forms two leafs. Each leaf is completely surrounded by a rigid subframe providing both security and stability, as well as weather protection. The hardware used has been thoroughly tested for suitability for purpose, the locks, rack bolt (that joins the two halves), rebate forming extrusions and rain deflectors, have all been specifically designed for our Stable door.
Long lasting
Composite doors are known for their excellent durability and weather-proof performance, they are made to withstand the elements. They won't rust, rot or flake, ensuring your choice of coloured stable door will maintain its good looks for years to come. It's also wonderfully low maintenance and easy to clean.
Thermally efficient
A multi chambered uPVC frame increases the thermal efficiency of the door and helps to keep heat in your home. Together with our top of the range glass sealed it specification, with argon filled cavity and warm edge spacer bar technology, this means your door does more than just look great; it also helps block noise and heat from entering or escaping your home.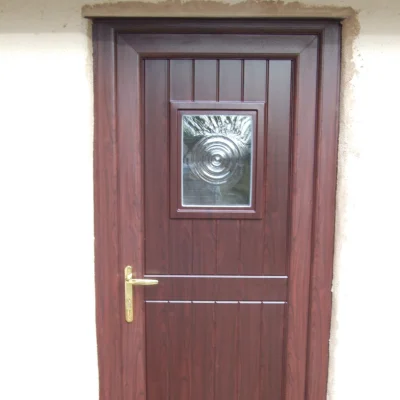 Design Options
Our stable doors come in a wide range of colours to choose from. This way you can add character and match the existing design of your home to your new bespoke designed stable door. A range of window options in the top half of the door allows you to choose how much light or privacy you require when the door is closed.

Interested In Our Products?
Download one of our product brochures and learn more about how we can transform your living environment into a masterpiece!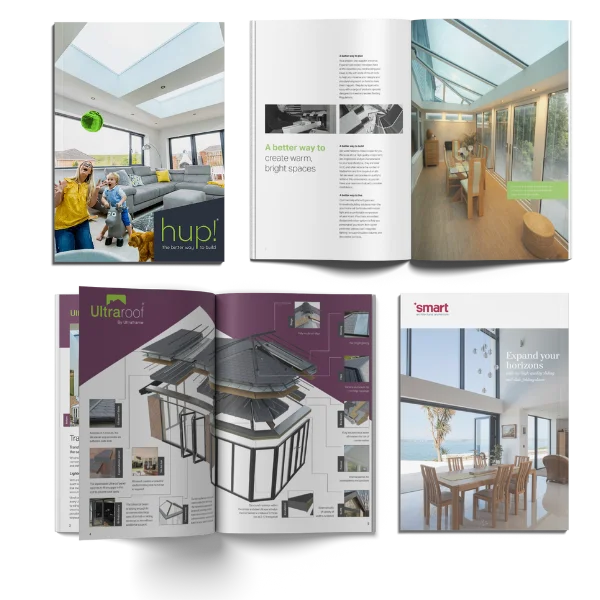 FILL IN YOUR DETAILS HERE 👇
Trusted Reviews
What Our Customers Say
Guaranteeing Quality & Peace of Mind
Our Certifications