Stylish And Secure
Patio doors are ideal for blurring the line between the home and the garden, you can throw open your doors, and pretend the whole is one! We offer a wide range of stylish and secure patio doors to help enhance the appearance and usefulness of your home, making it a welcome and inviting space for guests to enjoy, as well as keeping it safe from unwanted guests. French doors are perfect for achieving as wide an opening area as possible in a cost efficient way. They can add a contemporary feel to your home and create a feeling of light and space that enable you to make the most of the outside areas at any time of year. You can also have a low threshold option to make the transition between the two areas even smoother.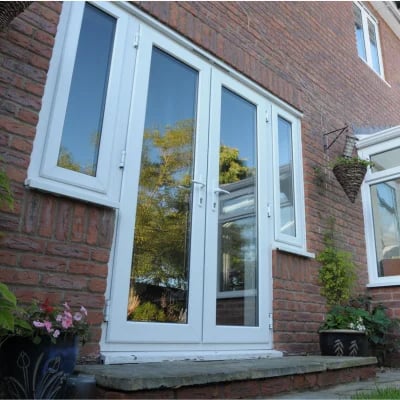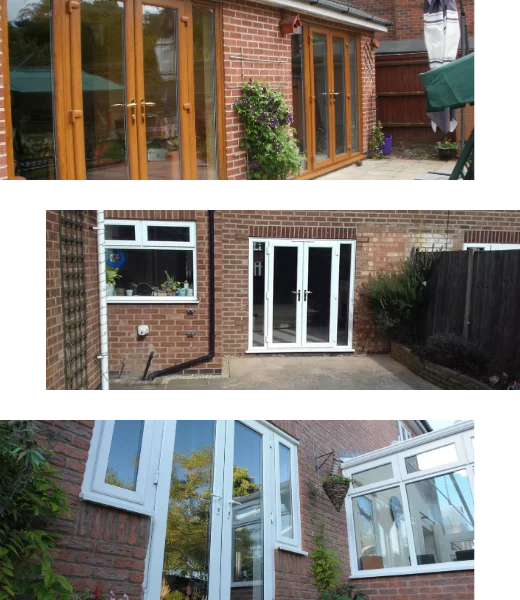 French Doors Benefits
Thermally Efficient & Low Maintenance
uPVC doors are made by encasing an insulated steel frame in Upvc to create a sealed unit, this results in a thermally efficient, long lasting, low maintenance product. When glazed with our top of the range glass sealed it specification, with argon filled cavity and warm edge spacer bar technology, this means your door does more than just look great; it also helps block noise and heat from entering or escaping your home.
Secure
Security is important to us all and we have designed our French doors with this in mind. The locking mechanism consists of two hooks, two rollers, two shoot bolts, a latch and deadbolt to the master door (that opens first), and two handle operated shoot bolts to the slave door.
The Dynamic 2D SFS hinge offers a traditional look and complete adjustability, with a high security and strong technical performance and reliability without compromising on aesthetics. These hinges are robust enough to exceed British Standard PAS 24 throughout the lifetime of the doors. Internal beading prevents the glazing in French door panels from being removed. Double rubber gasket ensures a draft free home.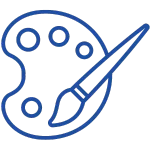 Our French doors come in a variety of colours to suit your home interior. You can choose from a range of colours, from classic white uPVC French doors to a modern Anthracite grey. Traditional wood effect finishes such as light oak, golden oak or rosewood, offer a timeless solution.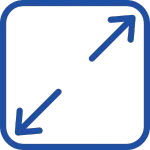 We offer options in the size of the outer frame and the transoms and mullions available to give a slim modern look, or a chunkier more traditional feel. All options are available inward or outward opening styles.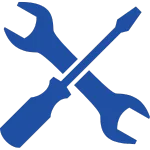 If you have an existing window that you wish to convert into a door opening, Harveys can provide you with all the advice, expertise and skilled installers needed to complete such a project safely and legally. If building control sign off is required, we can handle that aspect for you.
3 Star Kitemark Rating
We use a high security cylinder, which, as well as being approved by the Police and achieving the highest Kitemark star rating, the security cylinder has been tested by locksmiths with the Master Locksmith Association and is accredited with their highest standard. These security cylinders resist direct attack and offer a significant security upgrade to any door regardless of the material of the door and the handle.


Interested In Our Products?
Download one of our product brochures and learn more about how we can transform your living environment into a masterpiece!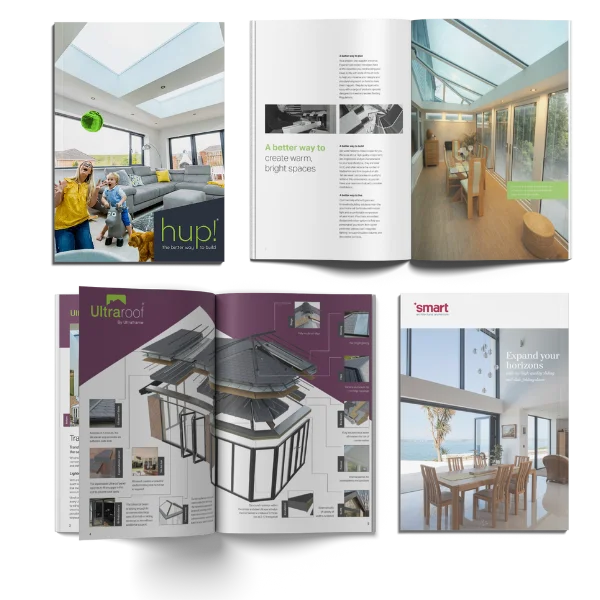 FILL IN YOUR DETAILS HERE 👇
Trusted Reviews
What Our Customers Say
Guaranteeing Quality & Peace of Mind
Our Certifications